We're having a trip to a National Modern and Contemporary Art in Jakarta this coming Thursday. Max was asking me about the difference between Modern Art and Contemporary Art.
Frankly people often mistaken Modern Art and Contemporary Art.
As we all know, contemporary as what it called refers to "the now" or "present". But how about modern? Aren't we living the modern life all along? Aren't modern is also "the now" or "present"?
When we look up to dictionary, yes they both mean "the now" or "present". But related to art history, there are distinct period between them. This is agreed by many of historians in many disciplines. However to understand the difference between those two, we need to run through the history of art timeline. As someone whose into history at so many levels, I loved to explore more about the History of Art Timeline. To me it is important to understand how art evolved before we even begin to explore about art itself.
Attached below is our
art history timeline
. I took the liberty to sort them out for our own homeschooling journey. Feel free to use it as your reference.
So The Age of Modern Art was happening during a period of 1870 to 1950 (some says 1960 or even 1970). An art was called "modern" because it did not build on what came before it or rely on the teachings of the art academies.
While Contemporary Art means art of the moment. It was started at 1950 (some says 1960 or even 1970) up to present time.
A key distinction between modern and contemporary art was a shift in focus away from aesthetic beauty to the underlying concept of the work. Of course the process was always important too on Modern Art, but the result is more important.
On the other hand, the end result of a work of contemporary art became less important than the process, a process that now sometimes required participation on the part of the audience. By the process and the result, Contemporary Art usually more fluid, open-ranged, and dynamic.
Some artist says that Contemporary Art is about expressions, (I couldn't agree more) in which the heel start was as a response to the very uptight culture of Modern Era.
Here are some of famous artworks on Modern Art and Contemporary Art:
Claude Monet (The Water Lilies)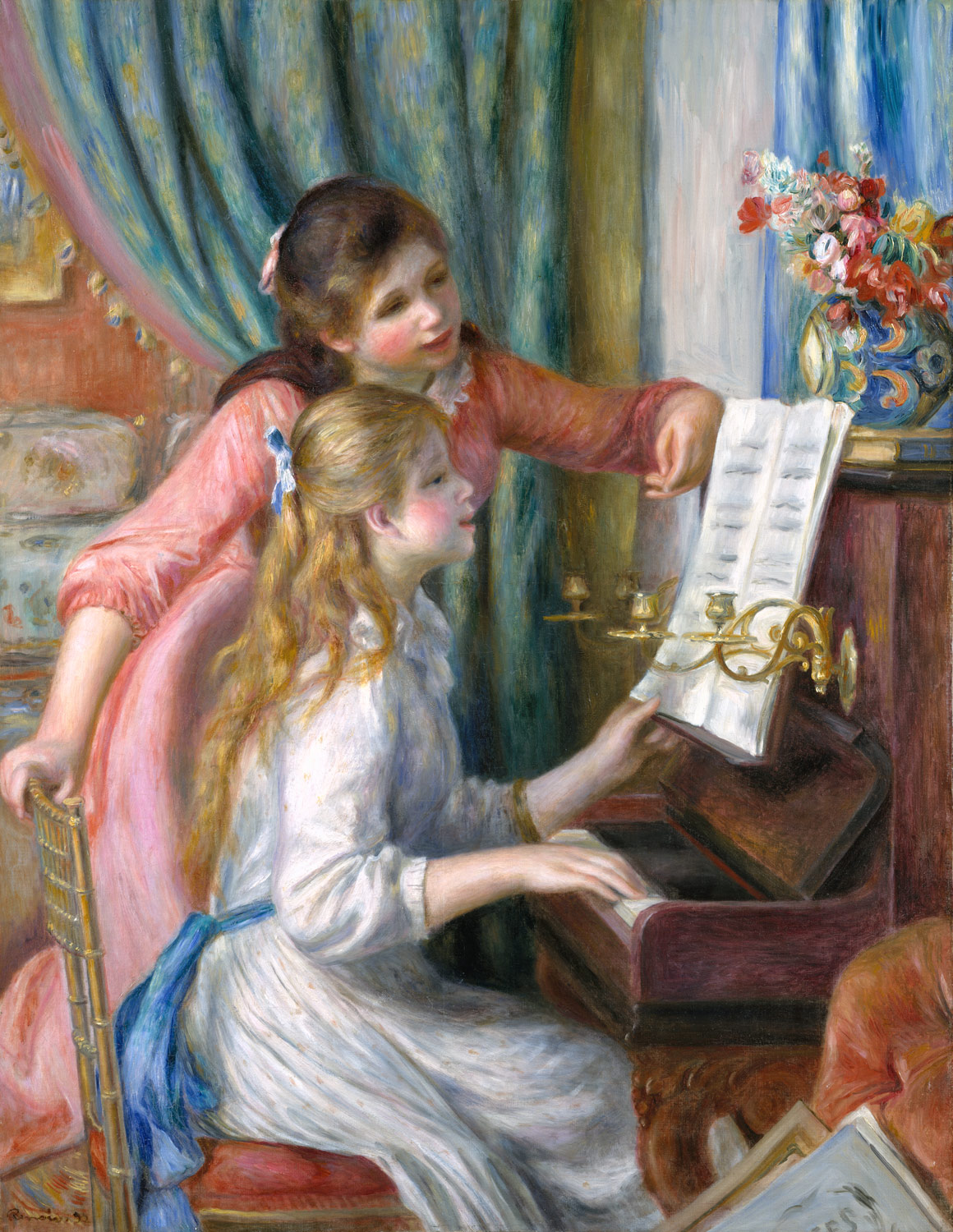 Vincent van Gogh (The Starry Night)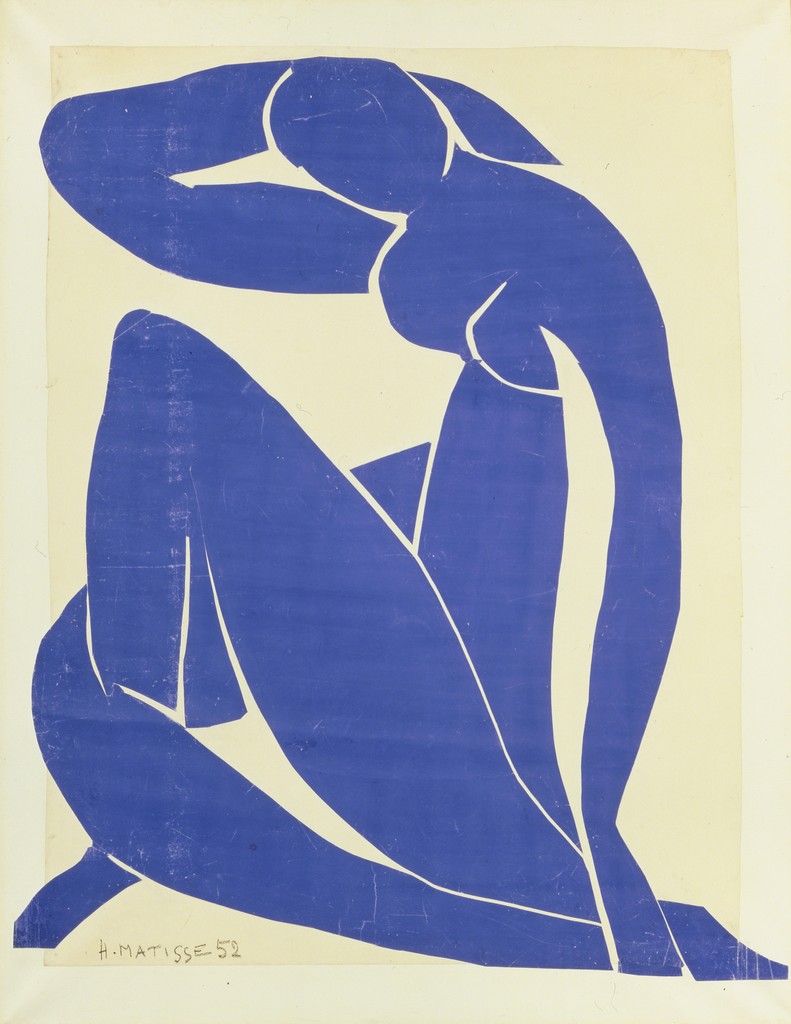 Henri Matisse (The Blue Nudes)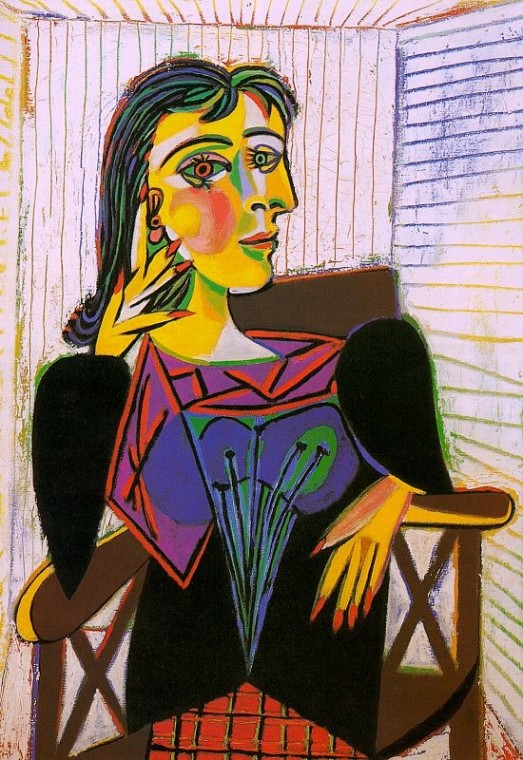 Contemporary Art
Yoko Ono : https://www.youtube.com/user/Y0K0ON0/videos

Yayoi Kusama (In Infinity)
Robert Smithson (The Spiral Jetty)
Charles Saatchi (Civilization)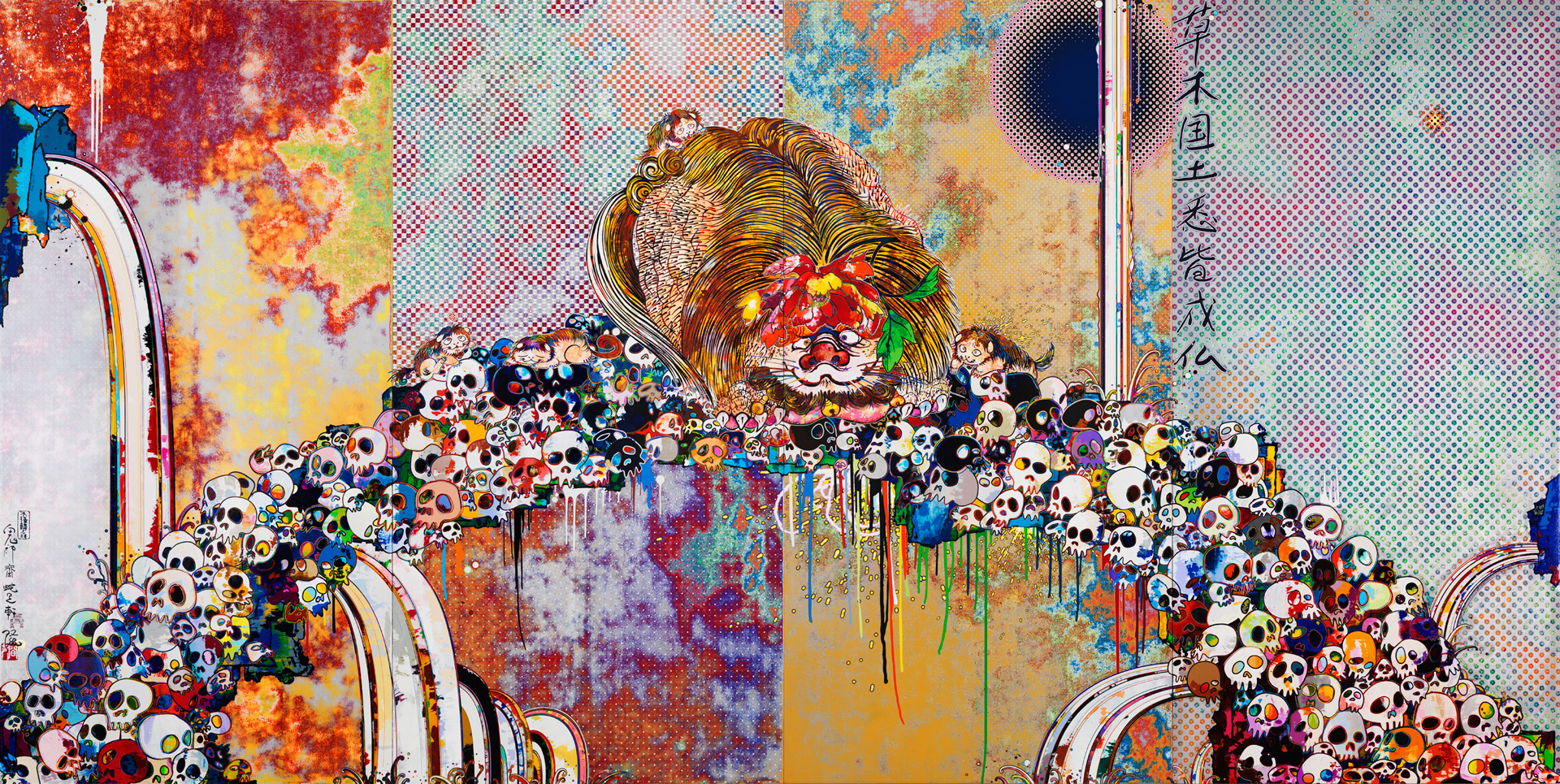 I've known many international artist, and very excited to know more on Indonesian Artists. It will be a fun trip to the National Museum of Modern and Contemporary art!